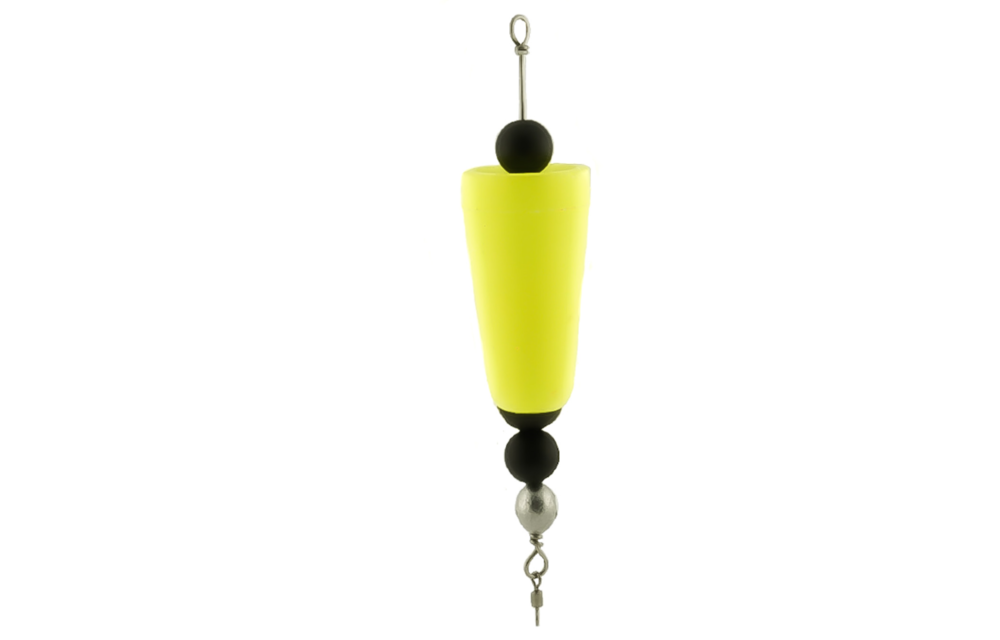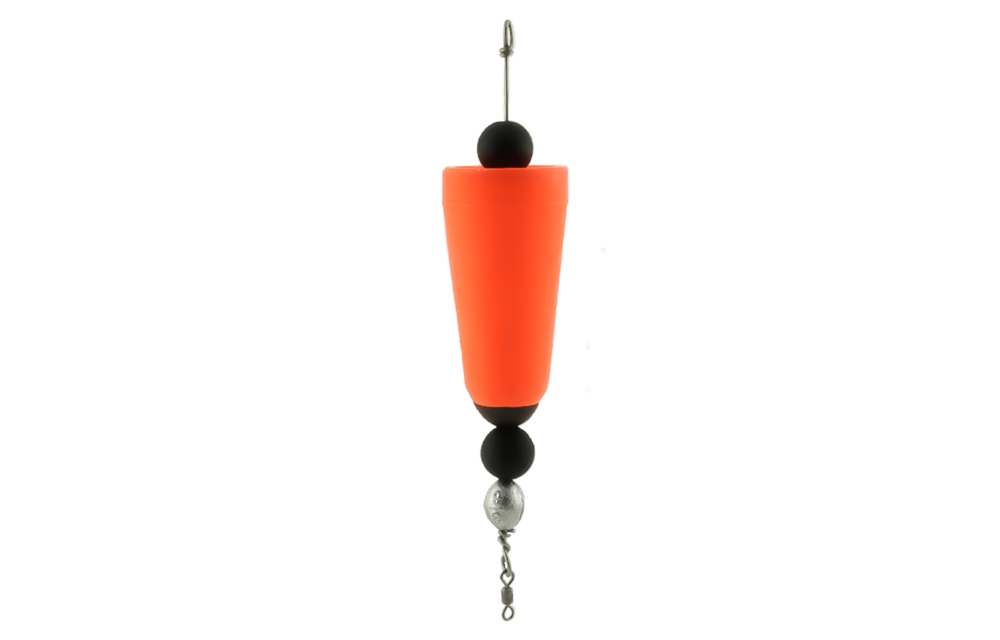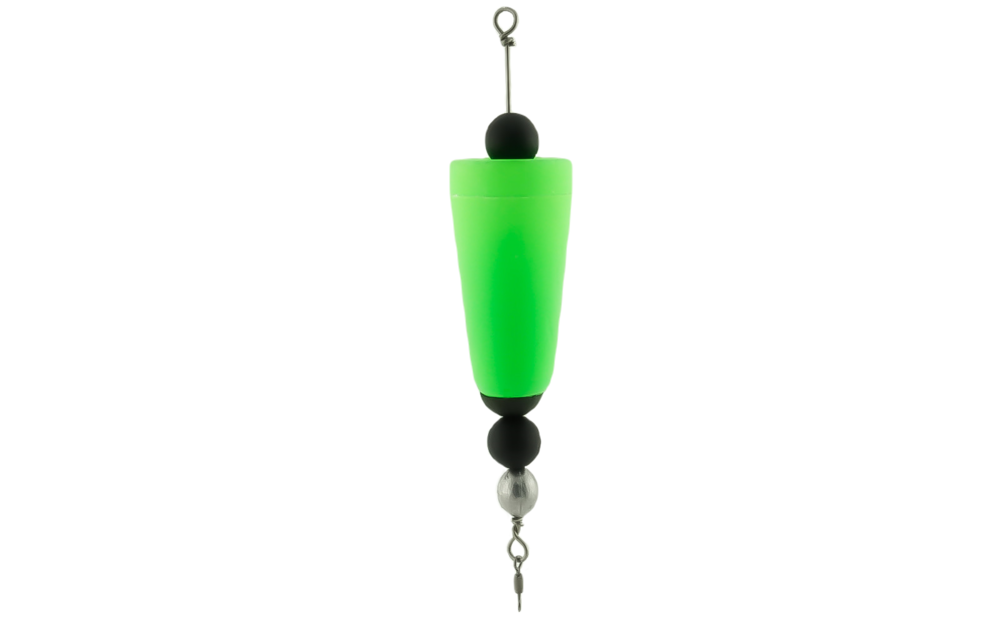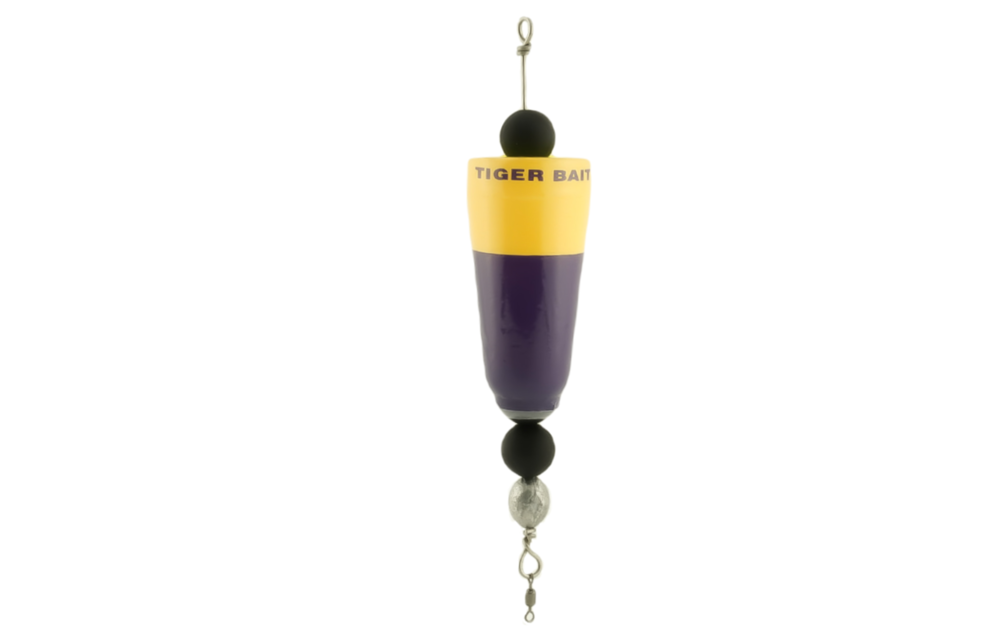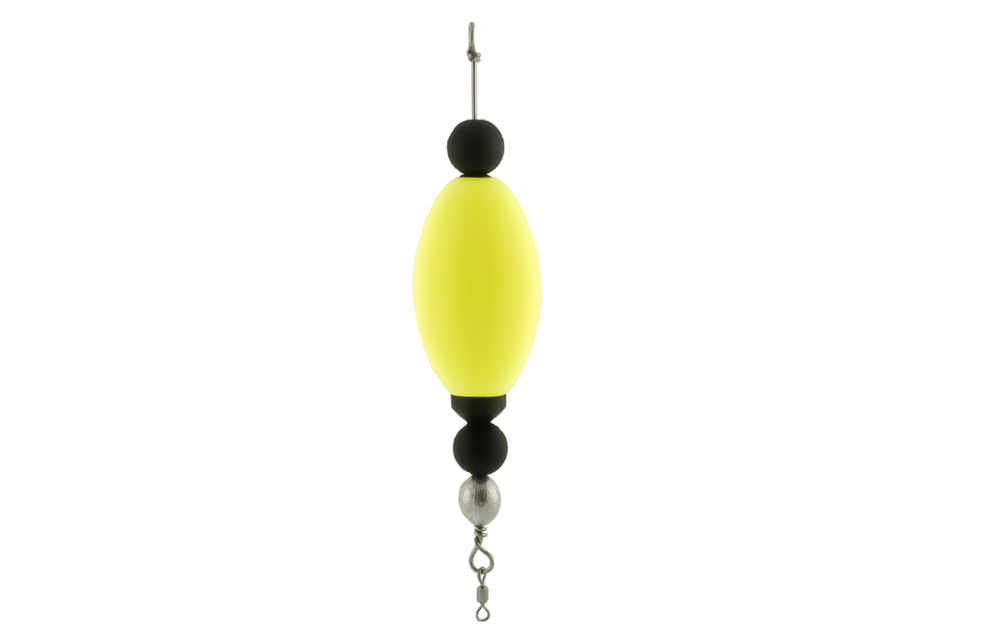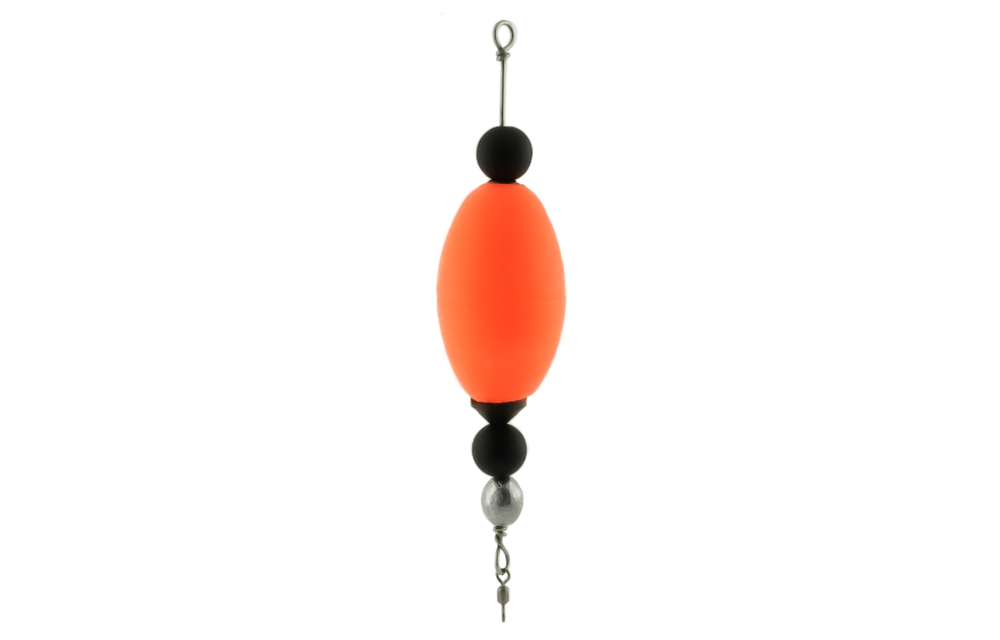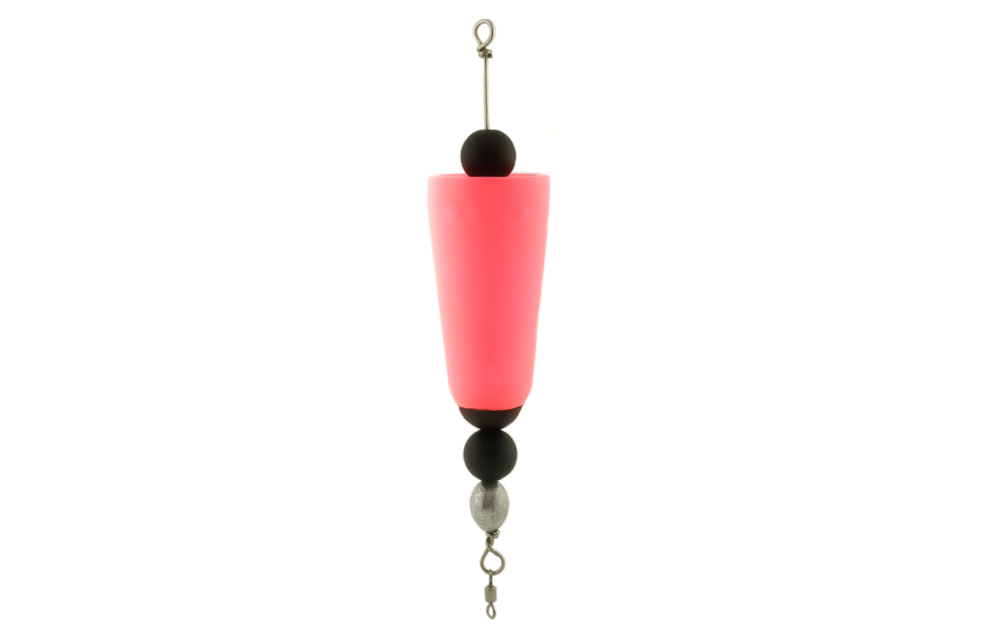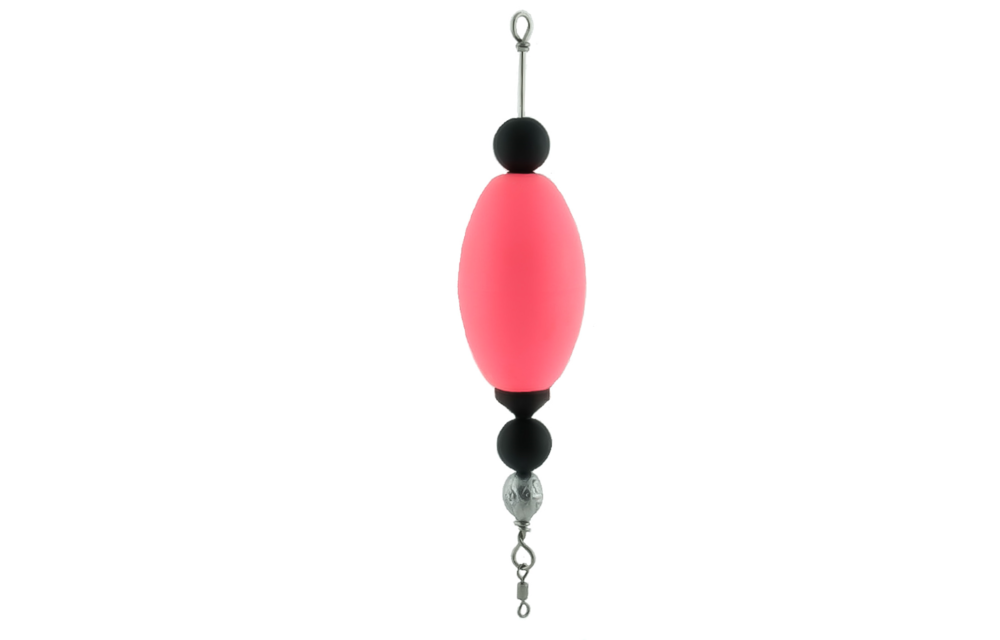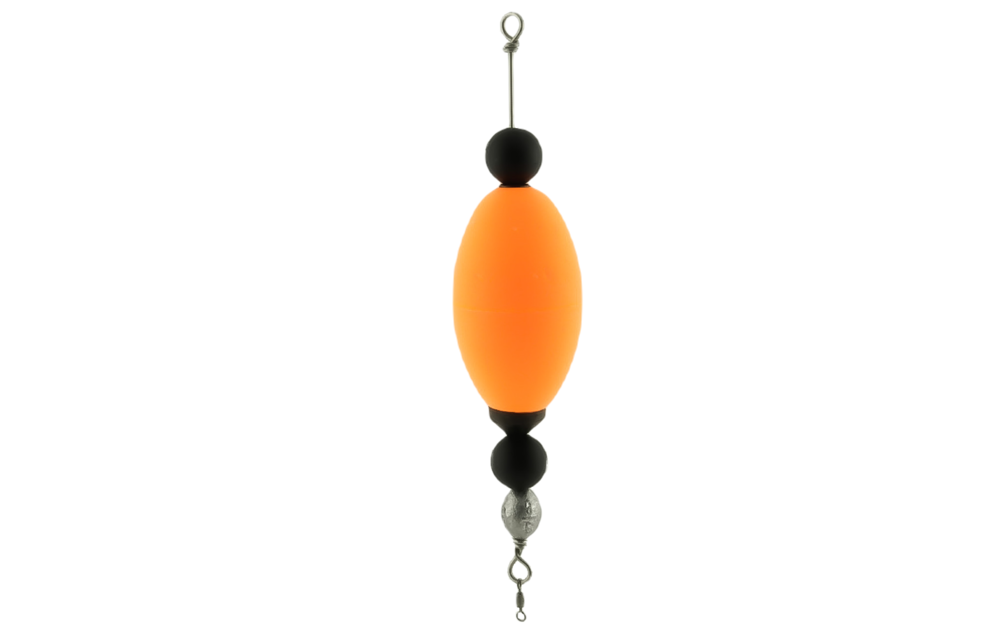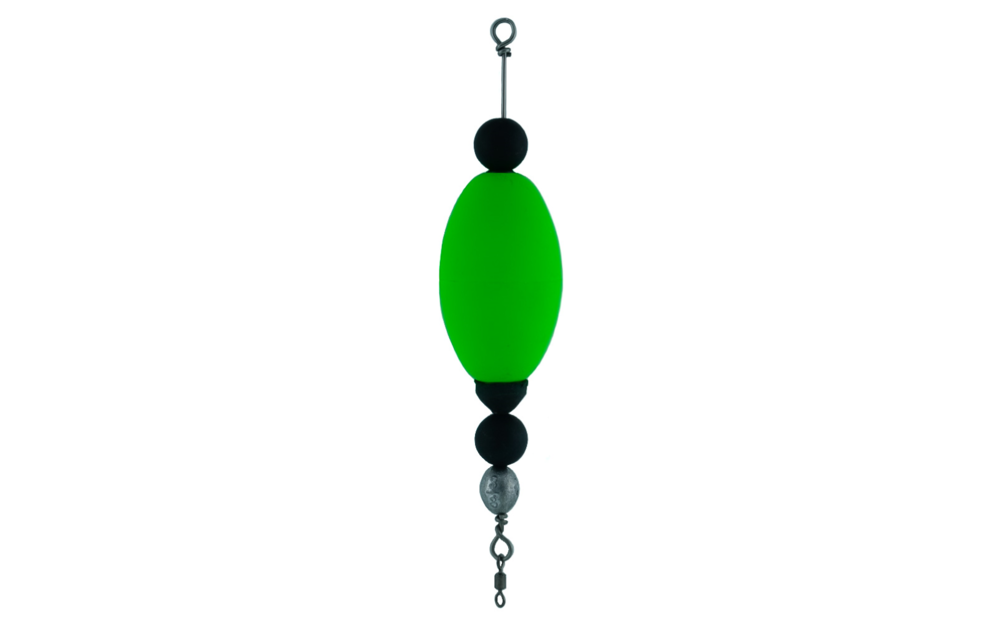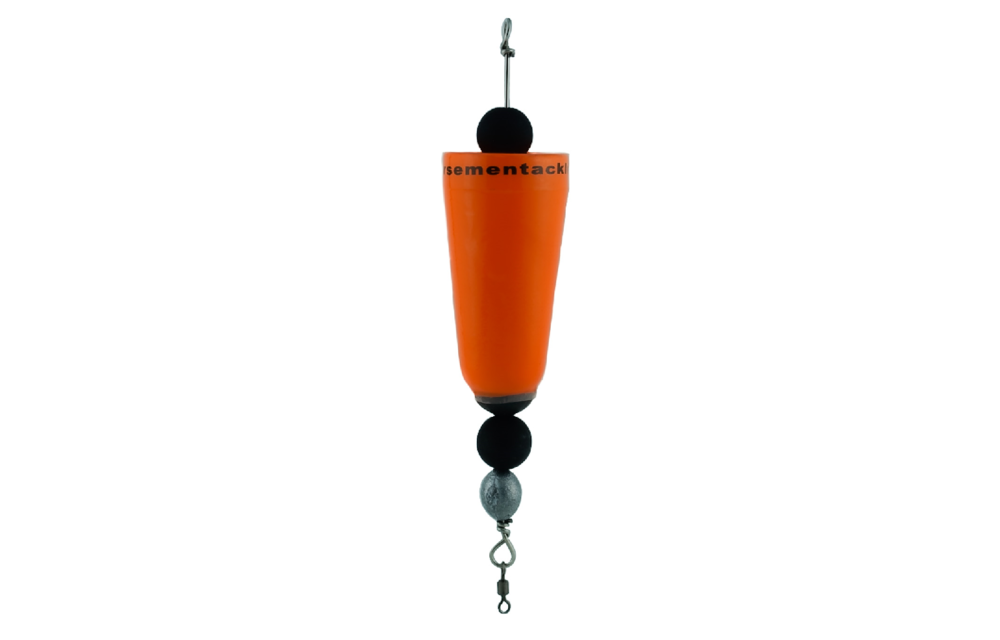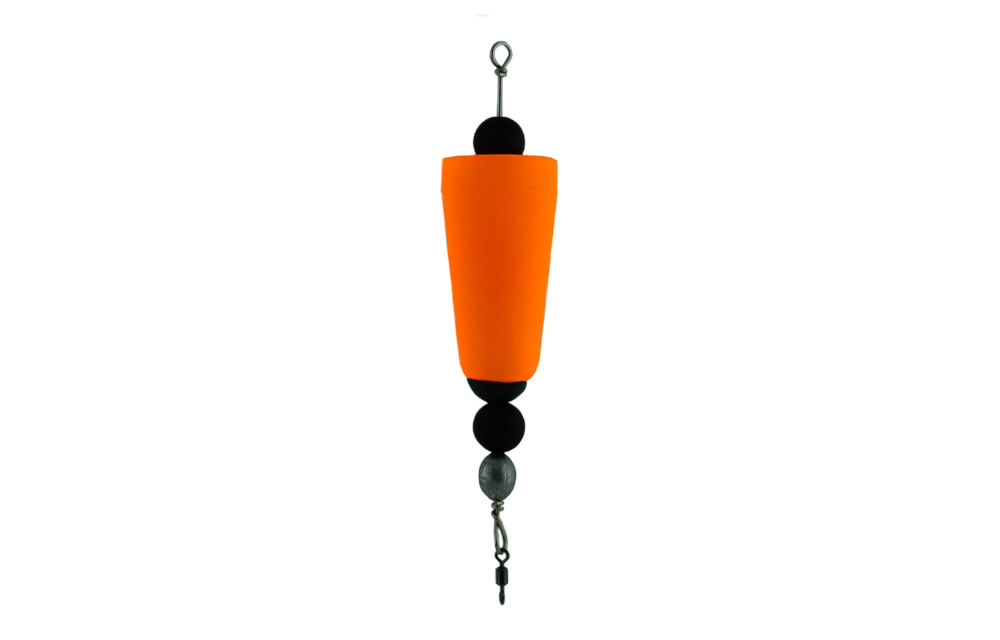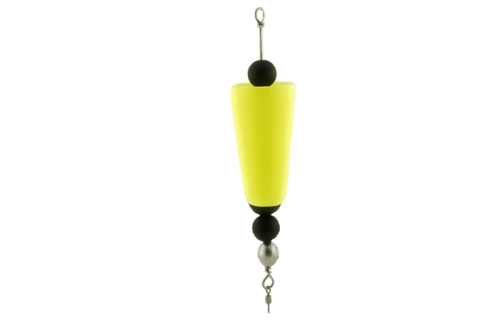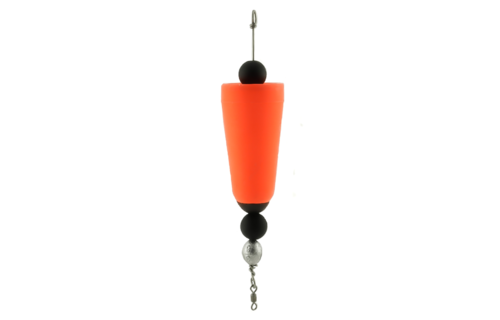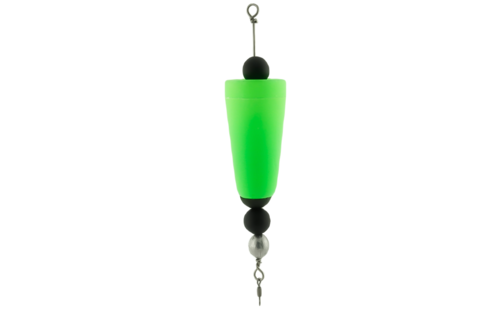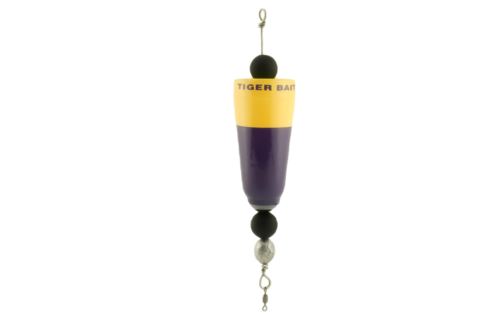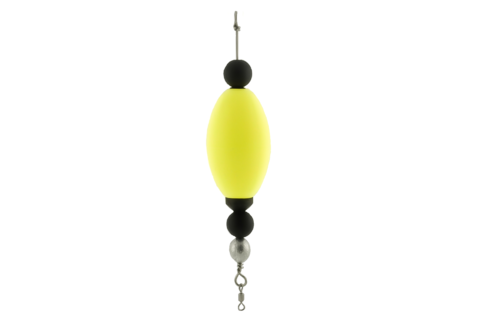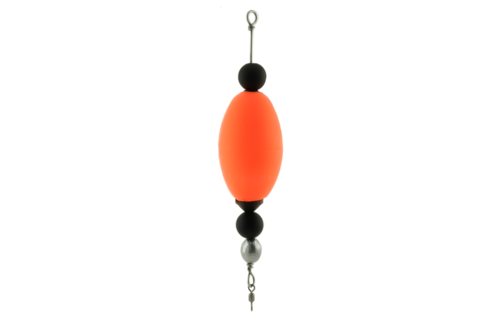 $ 7.99
Excl. tax
In stock
The Four Horsemen Popping Cork is hands down the loudest, and the most durable cork on the market!
Great for all species of inshore fish.
Available in both Oval 2.5" and Concave popper style 3"....
$5 Flat Rate Shipping on ALL ORDERS
*Some product images may not reflect the color, contact us for clarification.
In-store pick up available!