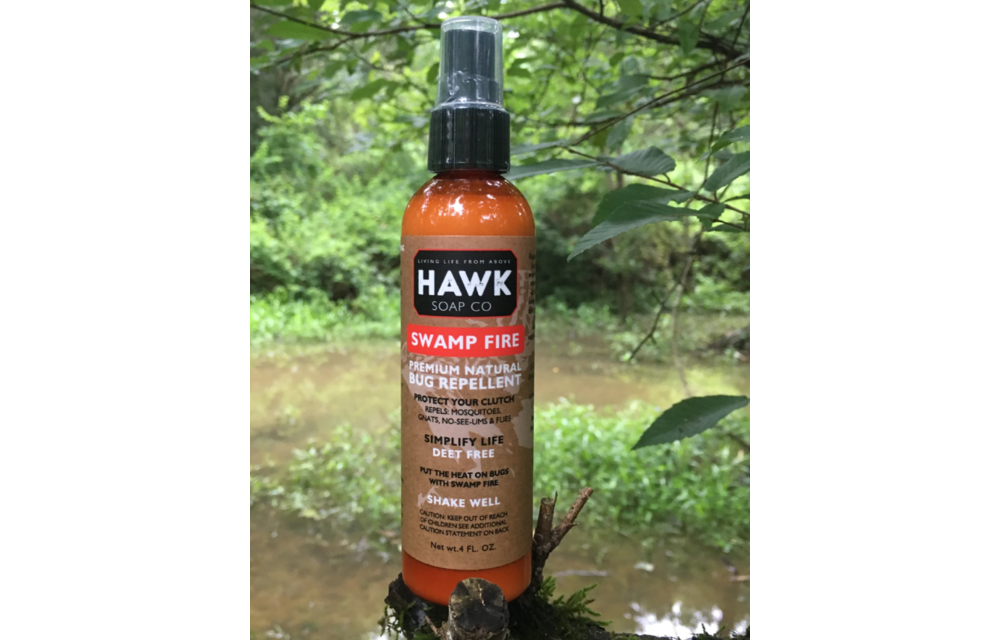 $ 9.99
Excl. tax
Out of stock
Hawk's Swamp Fire Bug Repellant was developed on the Louisiana swamps and bayous where mosquitos and gnats are harsh. Swamp Fire is handcrafted with pecan oil to help keep the texture light and your skin moisturized. Plus we use a premium herbal blend of...
$5 Flat Rate Shipping on ALL ORDERS
*Some product images may not reflect the color, contact us for clarification.
In-store pick up available!