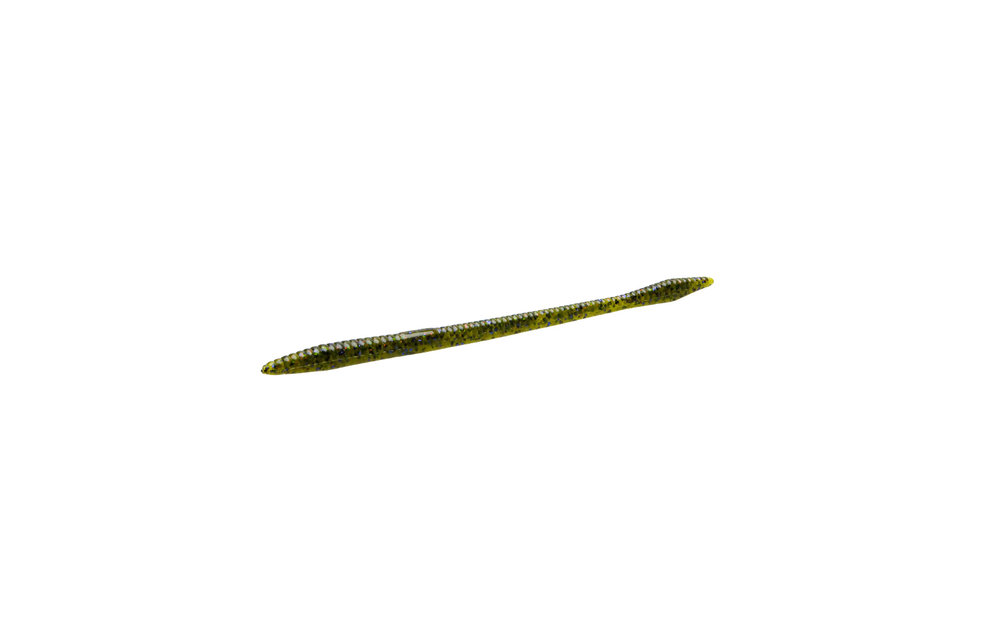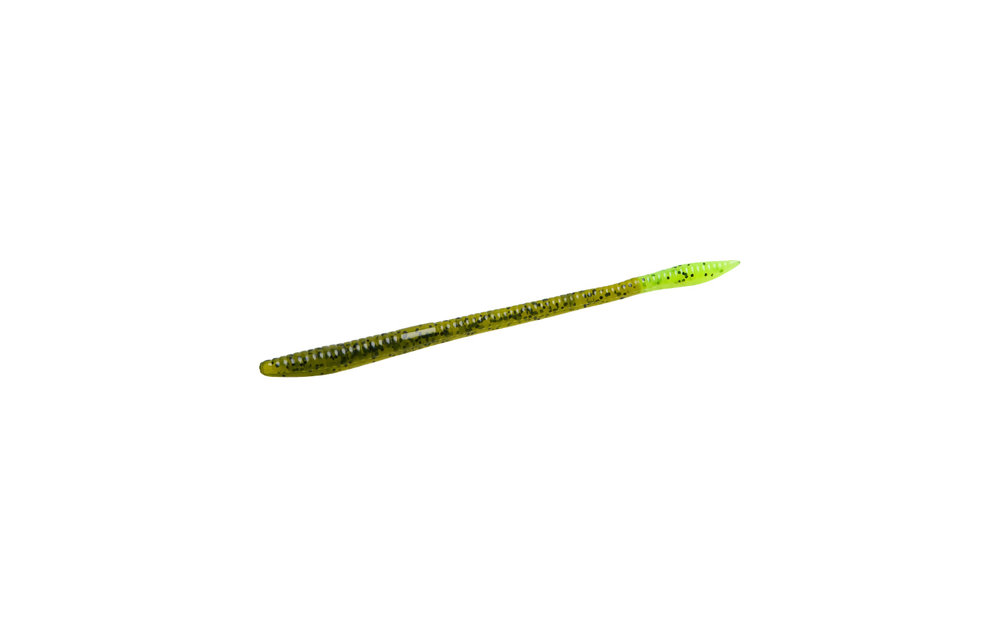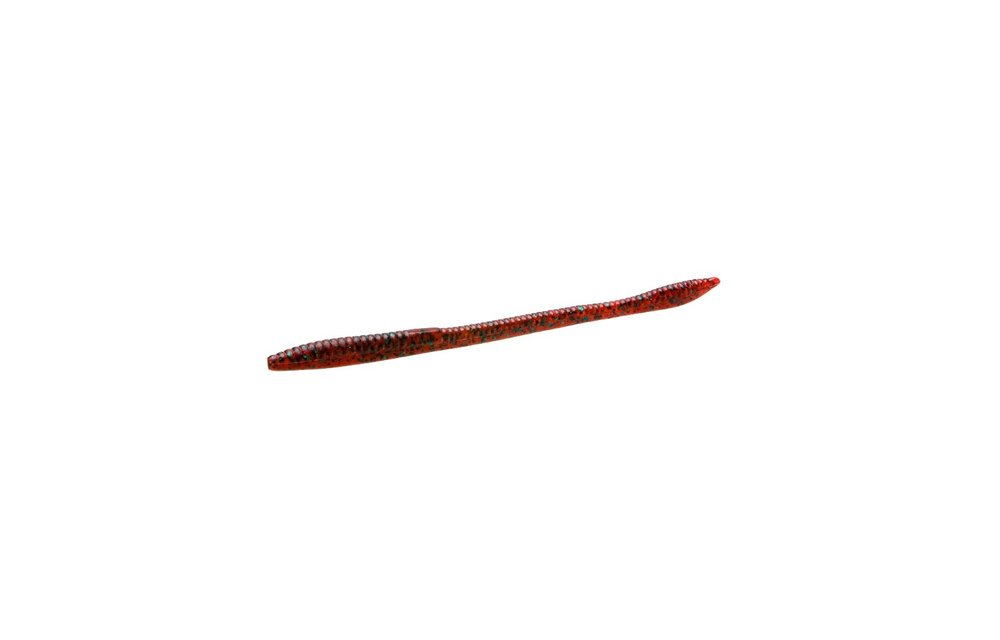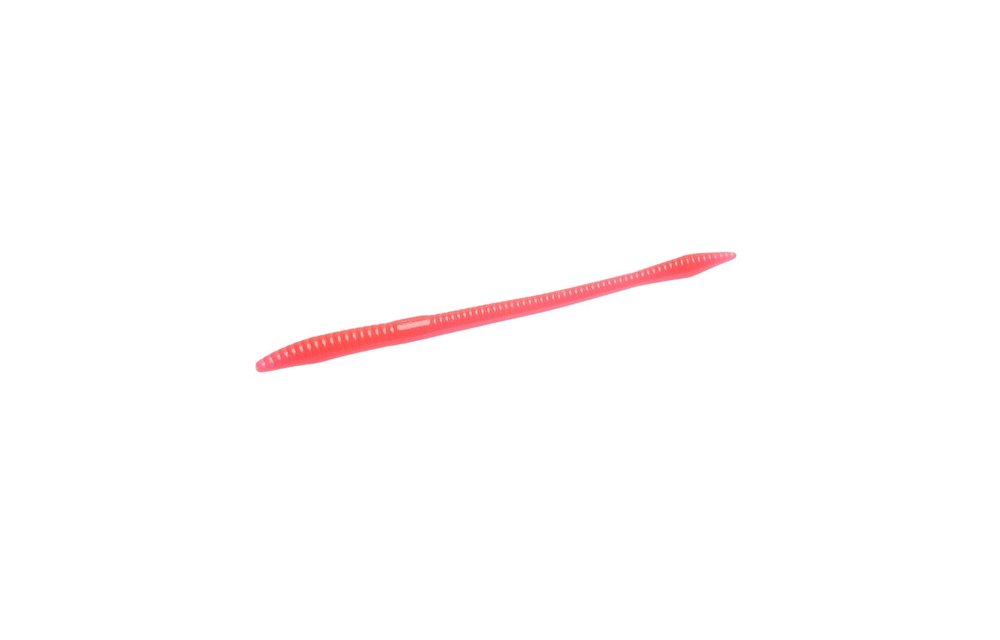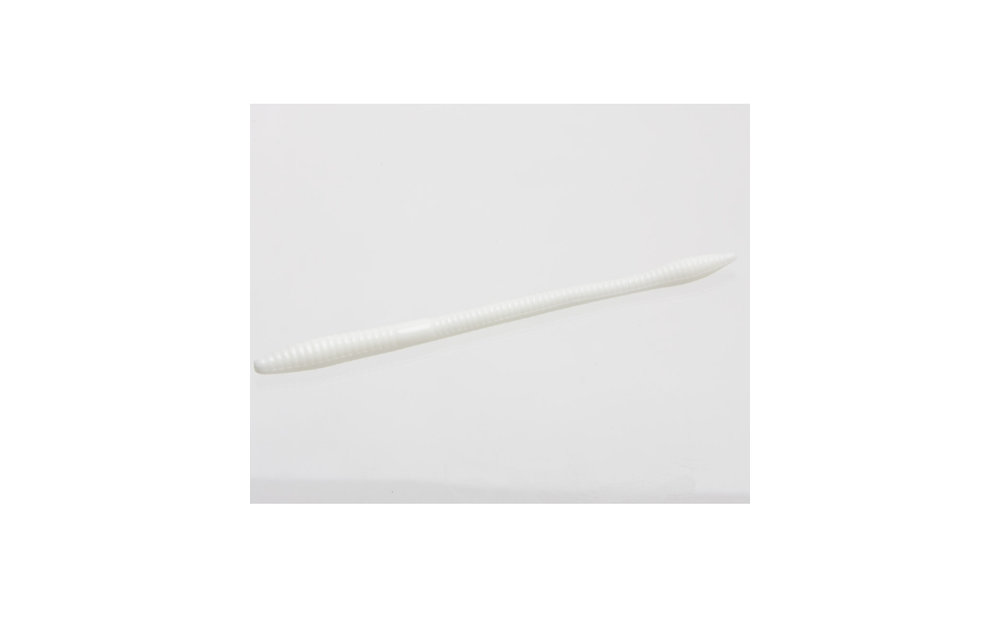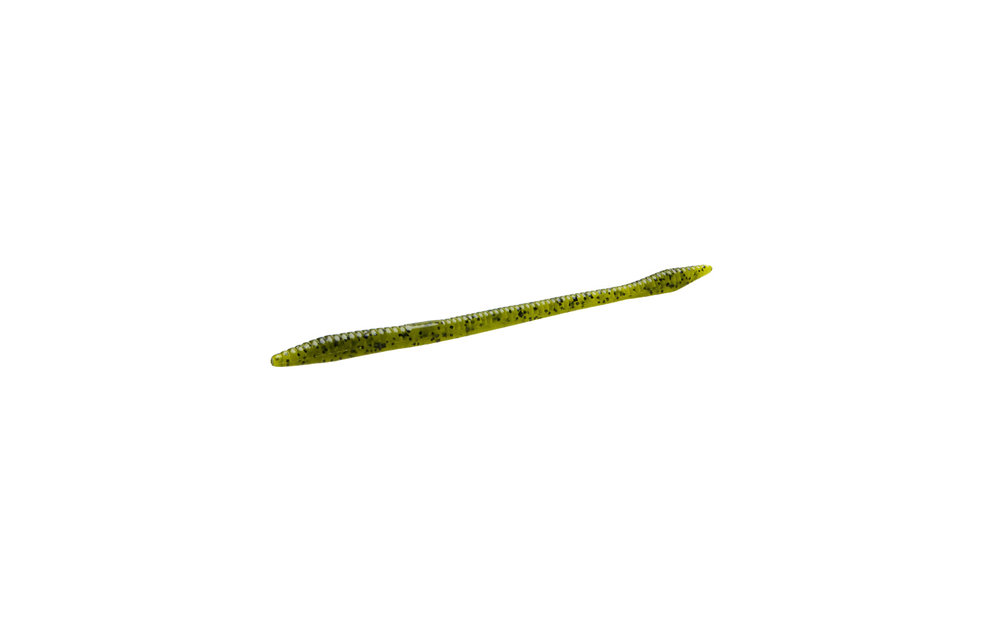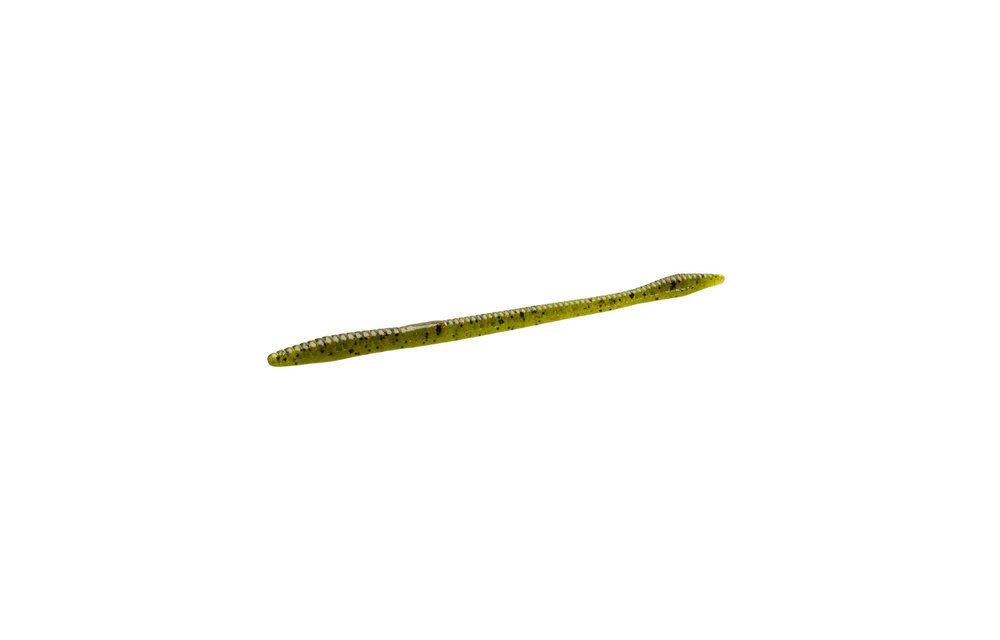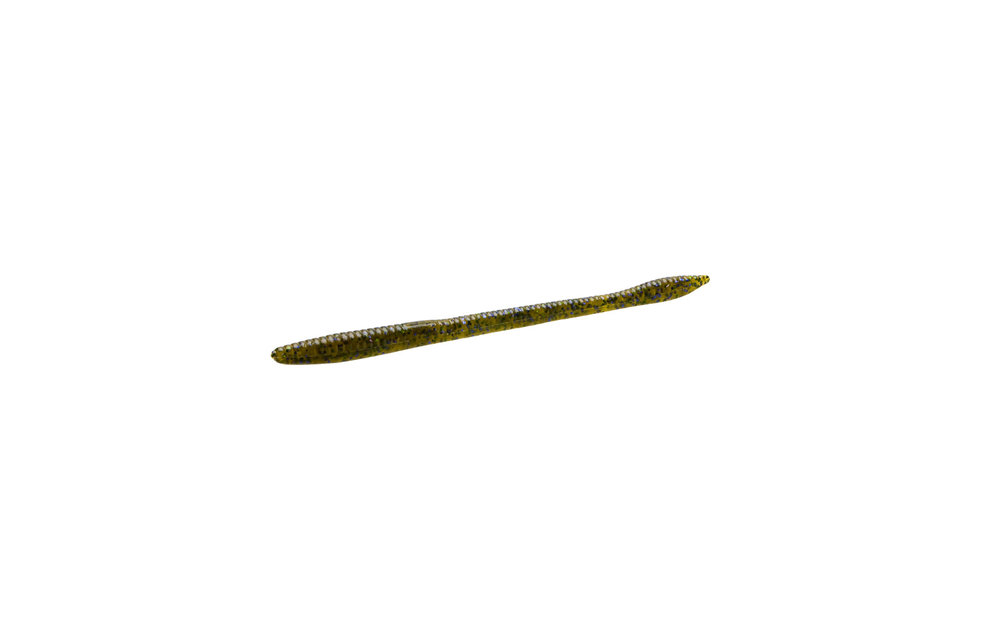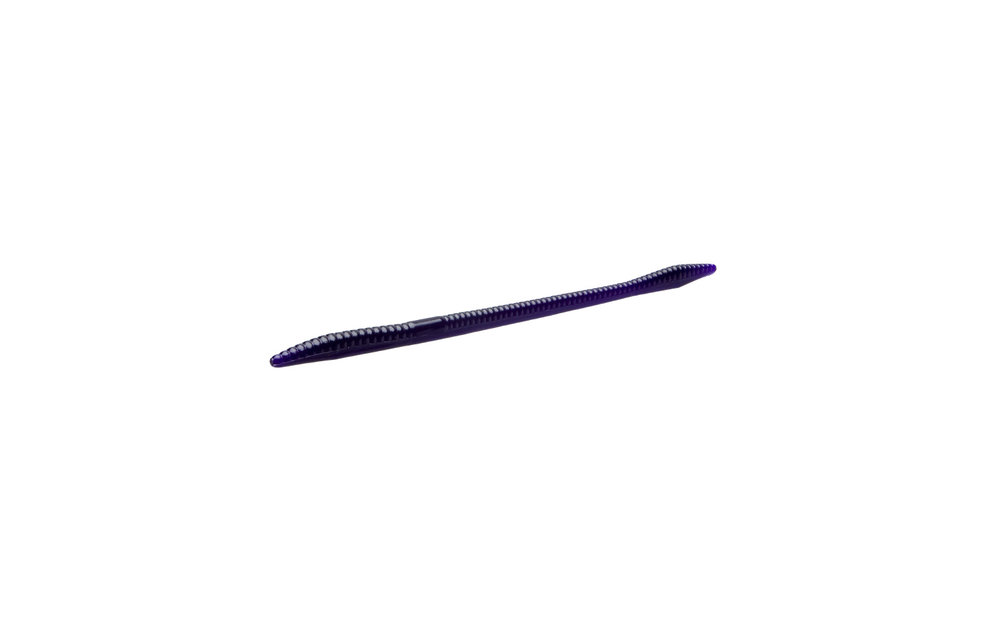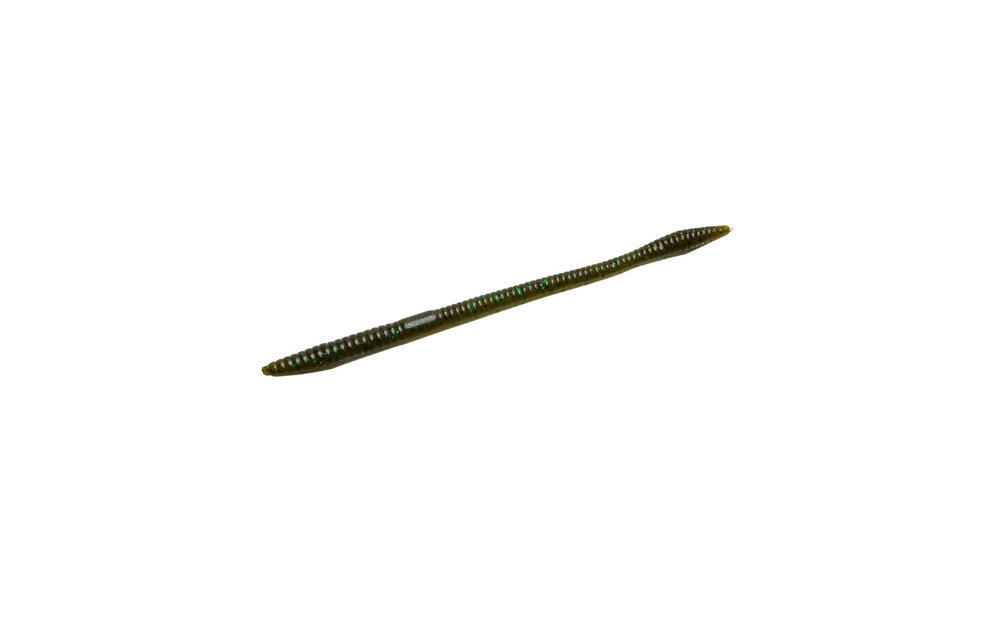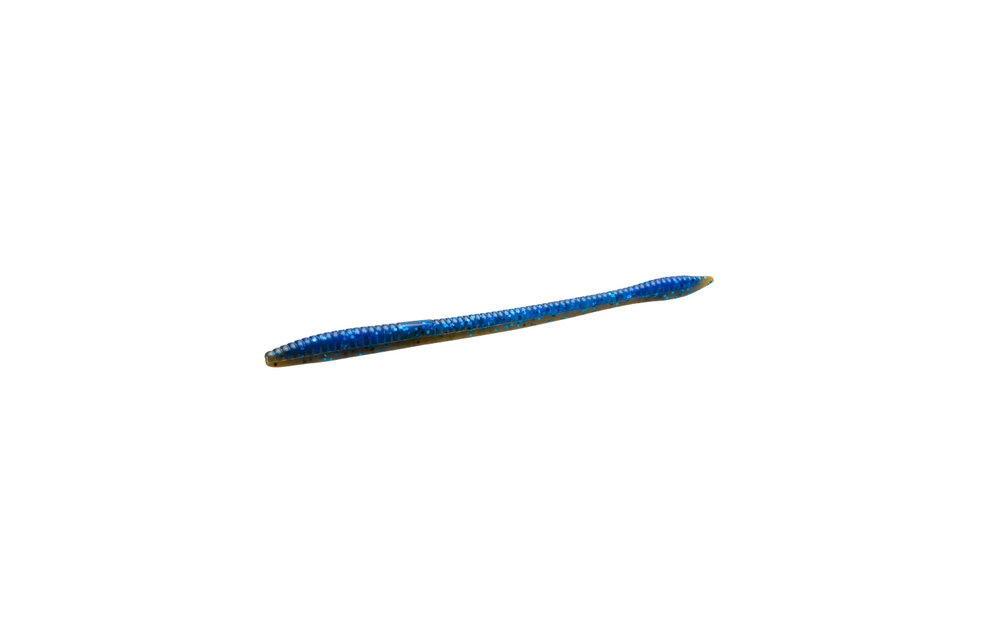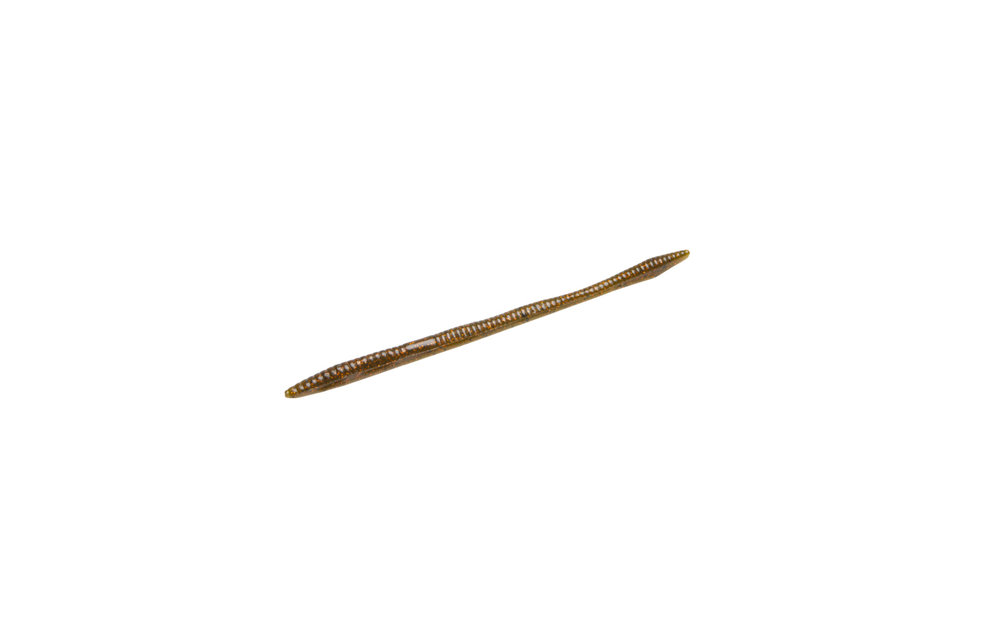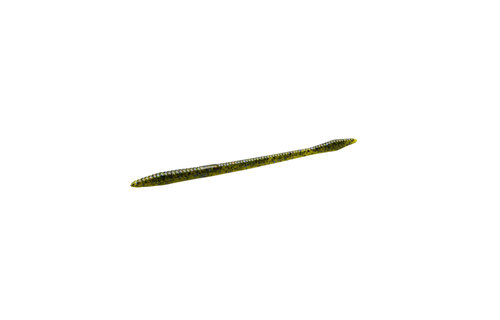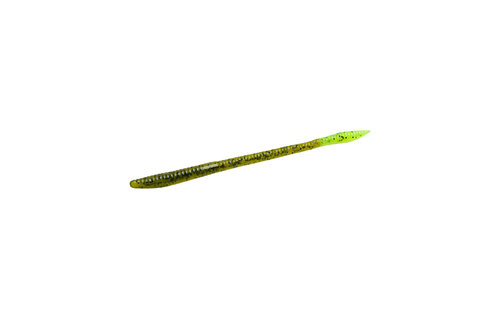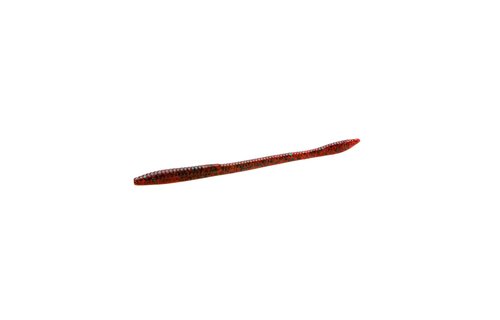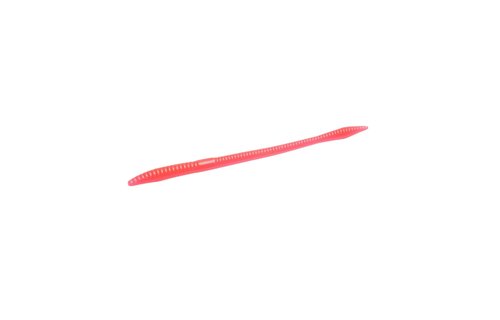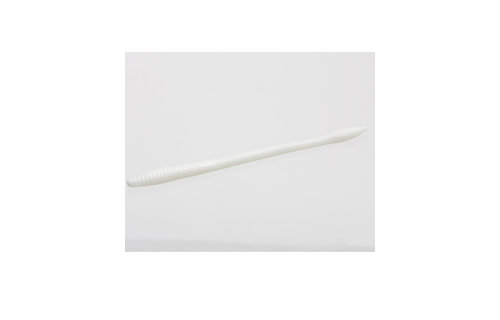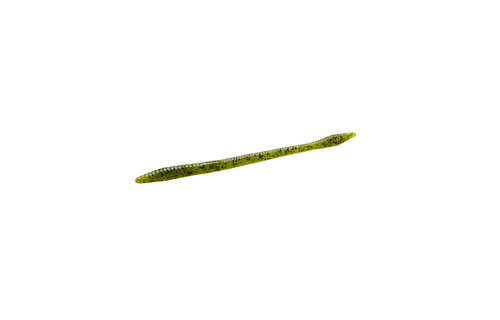 $ 5.49
Excl. tax
In stock
The Zoom Trick Worm is a versatile floating worm that fish can't resist! These baits are infused with salt, offered in the best colors (including Merthiolate) , and come 20 per pack, so anglers love them too. Buy Now!...
$5 Flat Rate Shipping on ALL ORDERS
*Some product images may not reflect the color, contact us for clarification.
In-store pick up available!